about mākoha and services (in English)
Have you ever imagined standing in the scenery of New Zealand?
If so, we desire to make your dreams come true.
Hi! Thank you for visiting "mākoha" website!
mākoha is a word from Te Reo Māori which means tranquil, undisturbed, gentle, compassionate, kindly and/or considerate.
mākoha is based in the Nelson / Tasman region in the South Island in New Zealand. We offer driving instructions, driving services (including shuttle services) especially for international tourists, students and immigrants. If you are interested in driving in New Zealand or travelling around New Zealand with a chauffeuse (we drive for you : "chauffeuse" means female chauffeur, exclusive driver) , we can help you.
You can see the service details below. If you have any questions, please do not hesitate to contact us.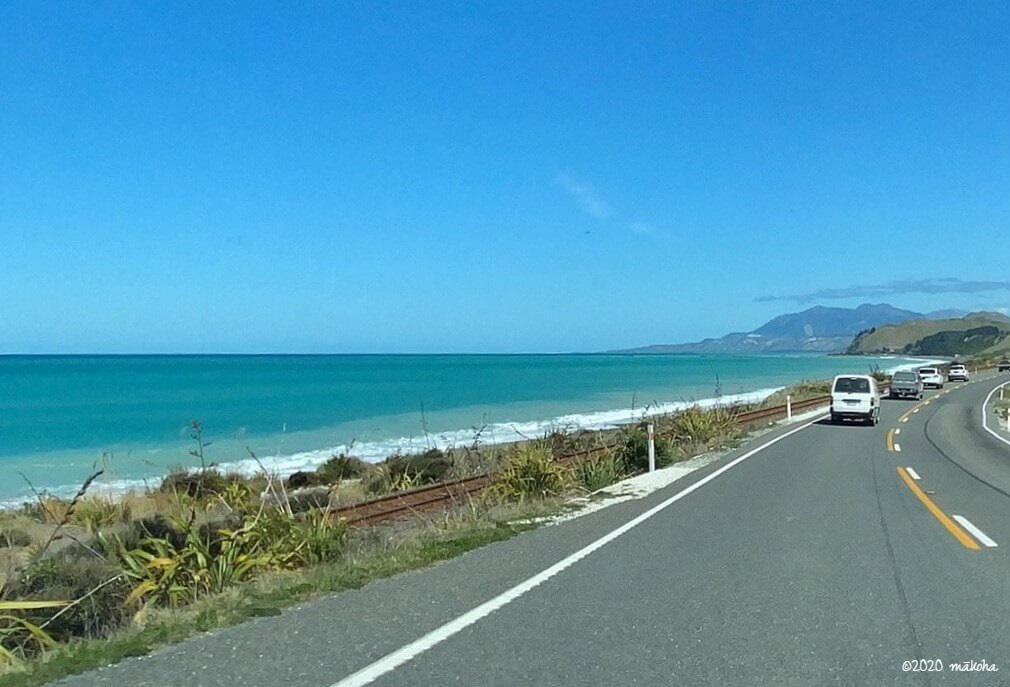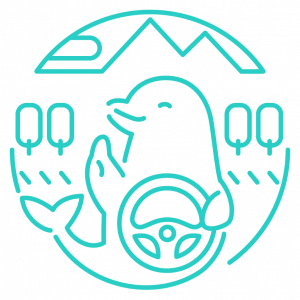 driving instruction
for experienced drivers
This service is aimed at people who already have a driver licence in their home country and want to convert it to a New Zealand one.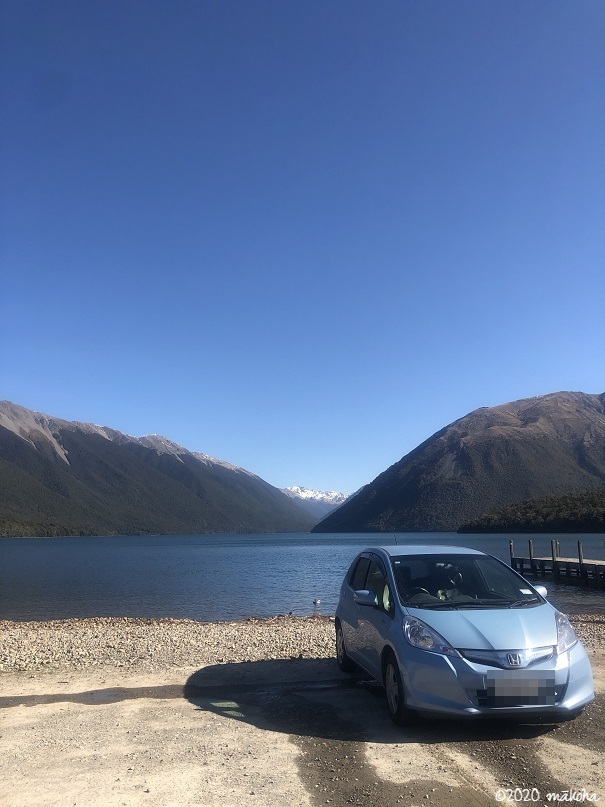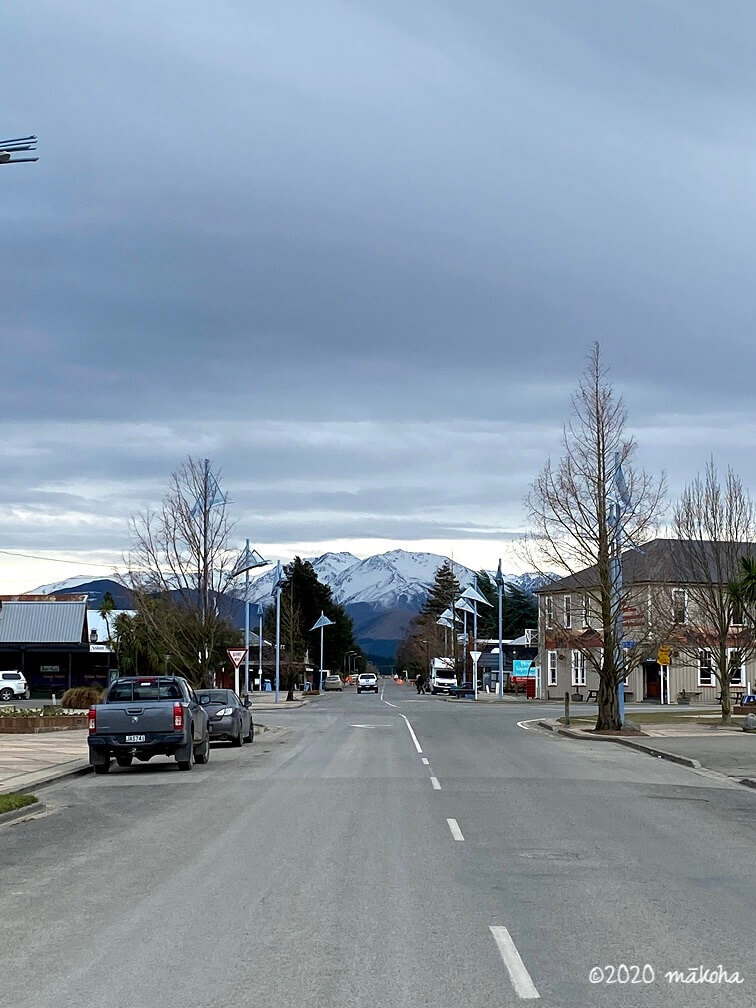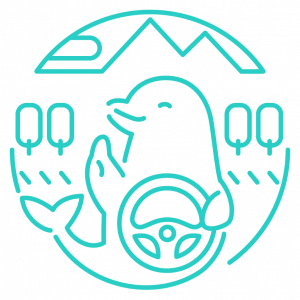 driving instruction for beginners
This service is aimed at people who have not obtained a full driver licence in either their home country or in New Zealand.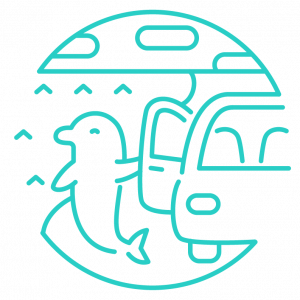 chauffeuse (exclusive driver) service
We will take you to the place of your choice in mākoha's car. Picking up and dropping off from your accommodation are included. If you want us to make a sightseeing plan, we are happy to do so! We can also arrange a shuttle service for short distances (from $10 one way, depending on the distance and/or time). 
Half Day : up to 5 hours / Full Day : up to 9 hours / Both include travel times.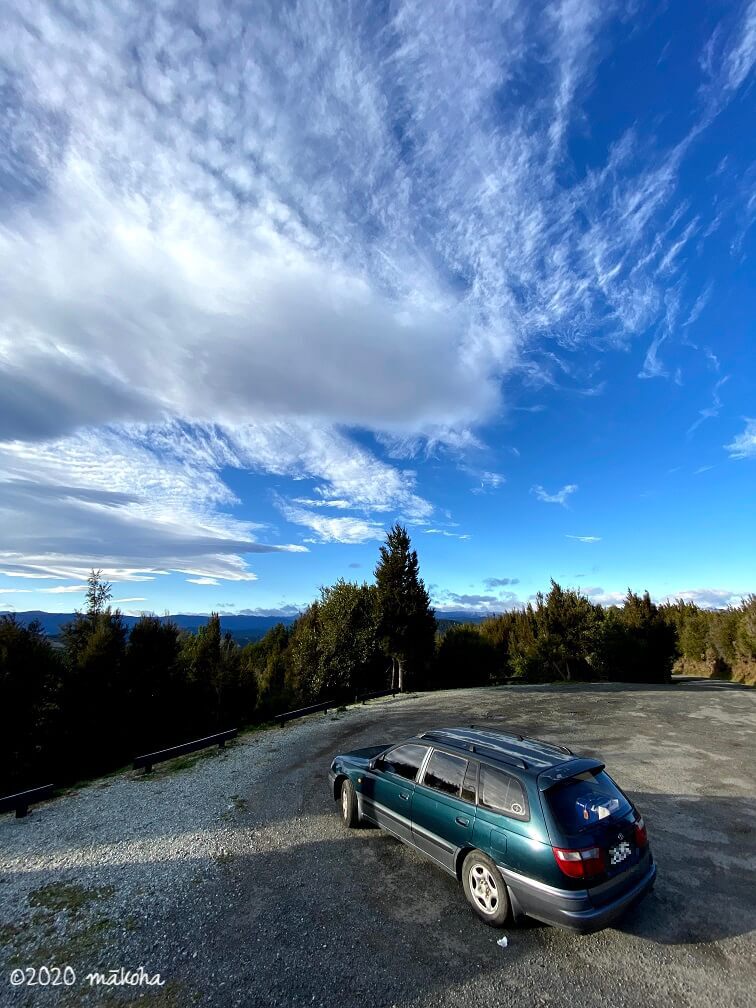 Please feel free to contact us if you have any questions you would like to ask, as well as enquiring about our services or applying for them. We will be happy to provide you with a quote and a model course.
Please make sure you read and understand our Privacy Policy below before contacting us.
Your information will be held by mākoha for the purposes of providing proper service, marketing and advertisement of mākoha. We keep your information and/or records for at least 12 months due to the NZTA regulations. It will not be used for any other purposes or supplied to any other party without your consent.
Our Code of Conduct requires us to take proper care when using, exchanging, storing, disclosing, and disposing of personal information. We must make sure personal information stays secure, and it can only be used it for its intended purpose.
You have the right to see a copy of any personal information we hold about you and to ask us to correct it. Contact us to ask for a copy of your information or get it corrected. You can also contact us if you have any questions, concerns or complaints about what happens with your personal information.
If you cannot find the answer here, please feel free to contact us.